ZONE 6 presents: PREPRESS
curated with Johnny McMullan


[Permanent/Temporary, The Bottle Factory, London Design Festival, 23 - 25 September 2022]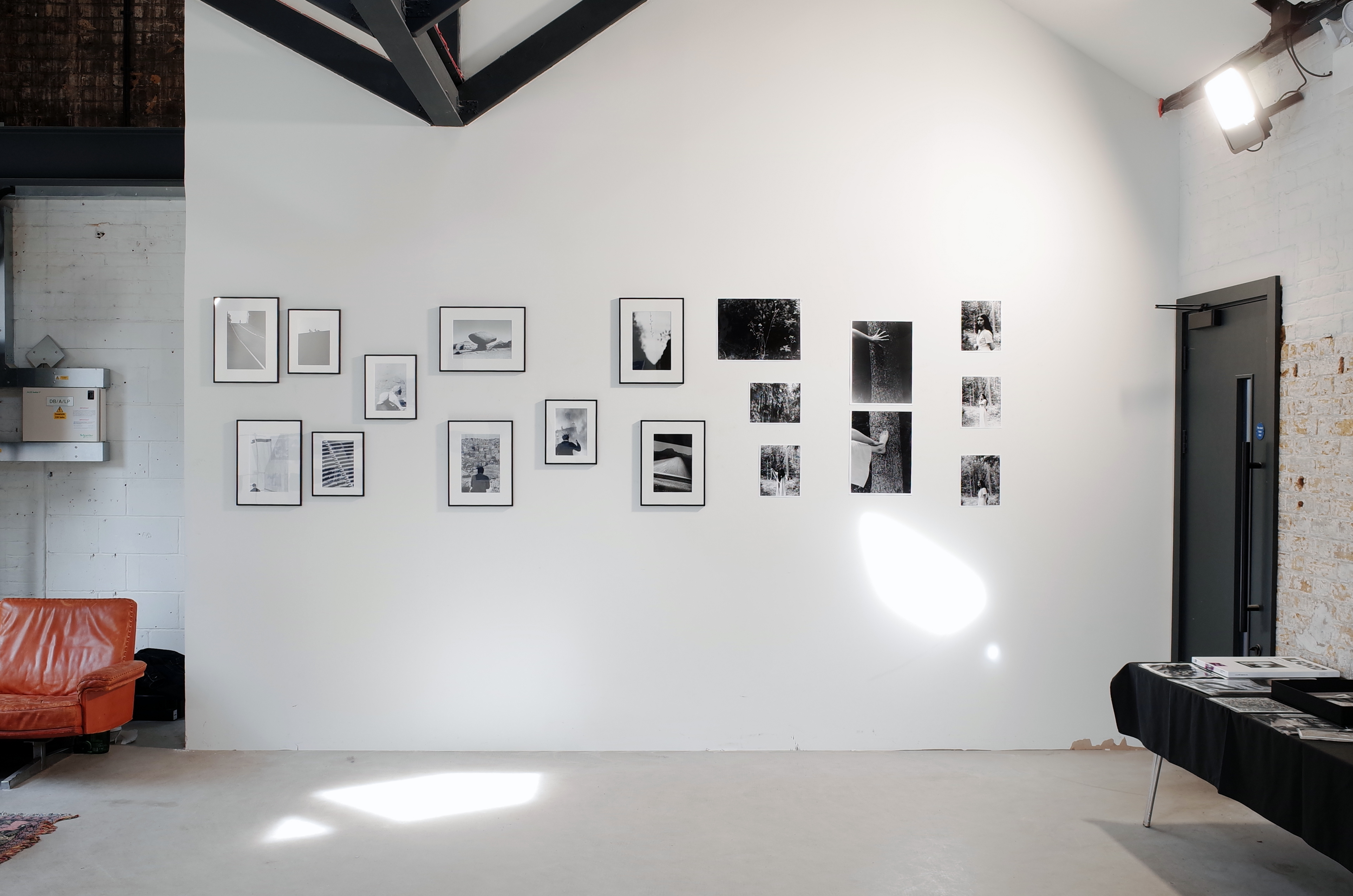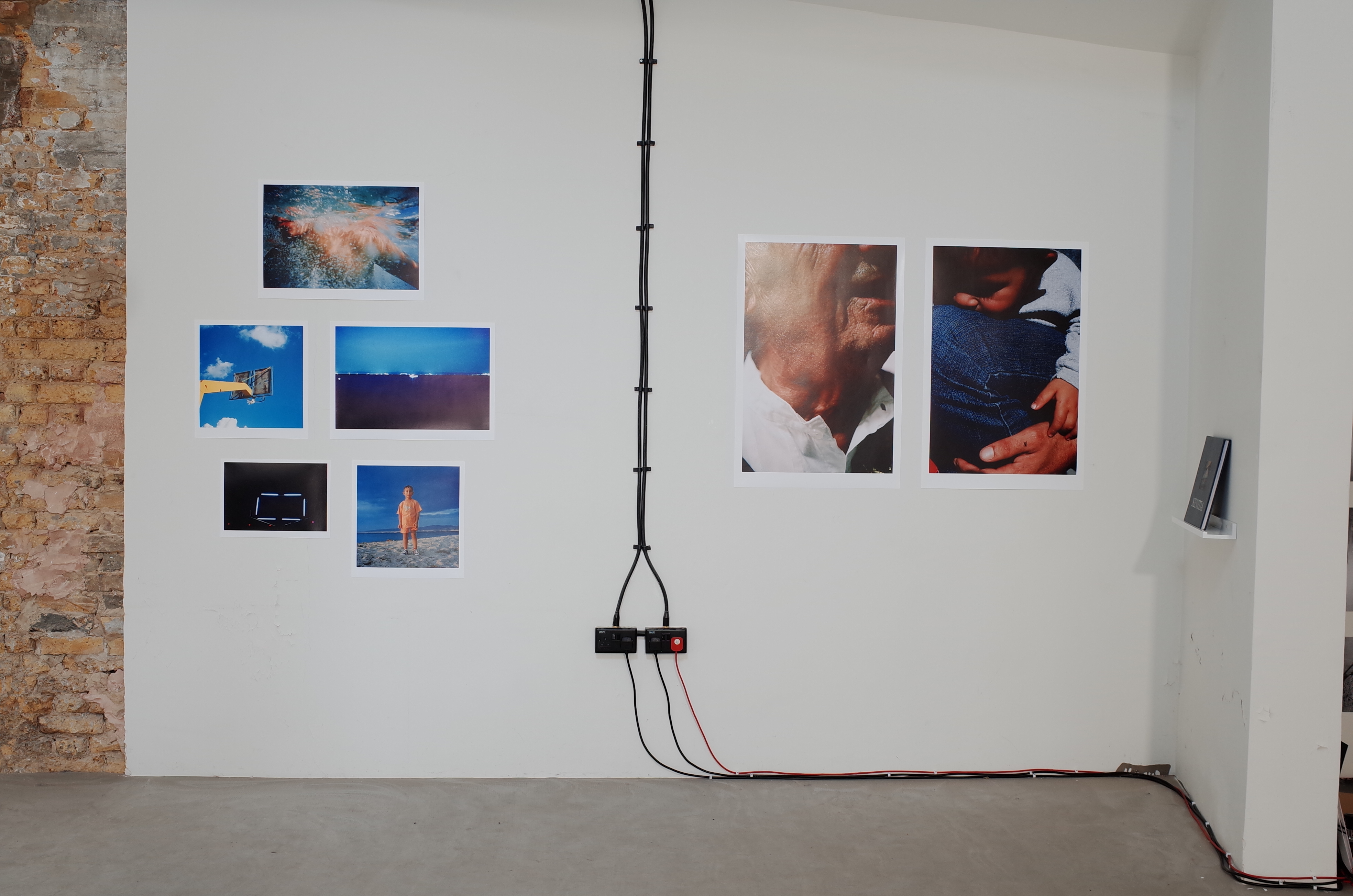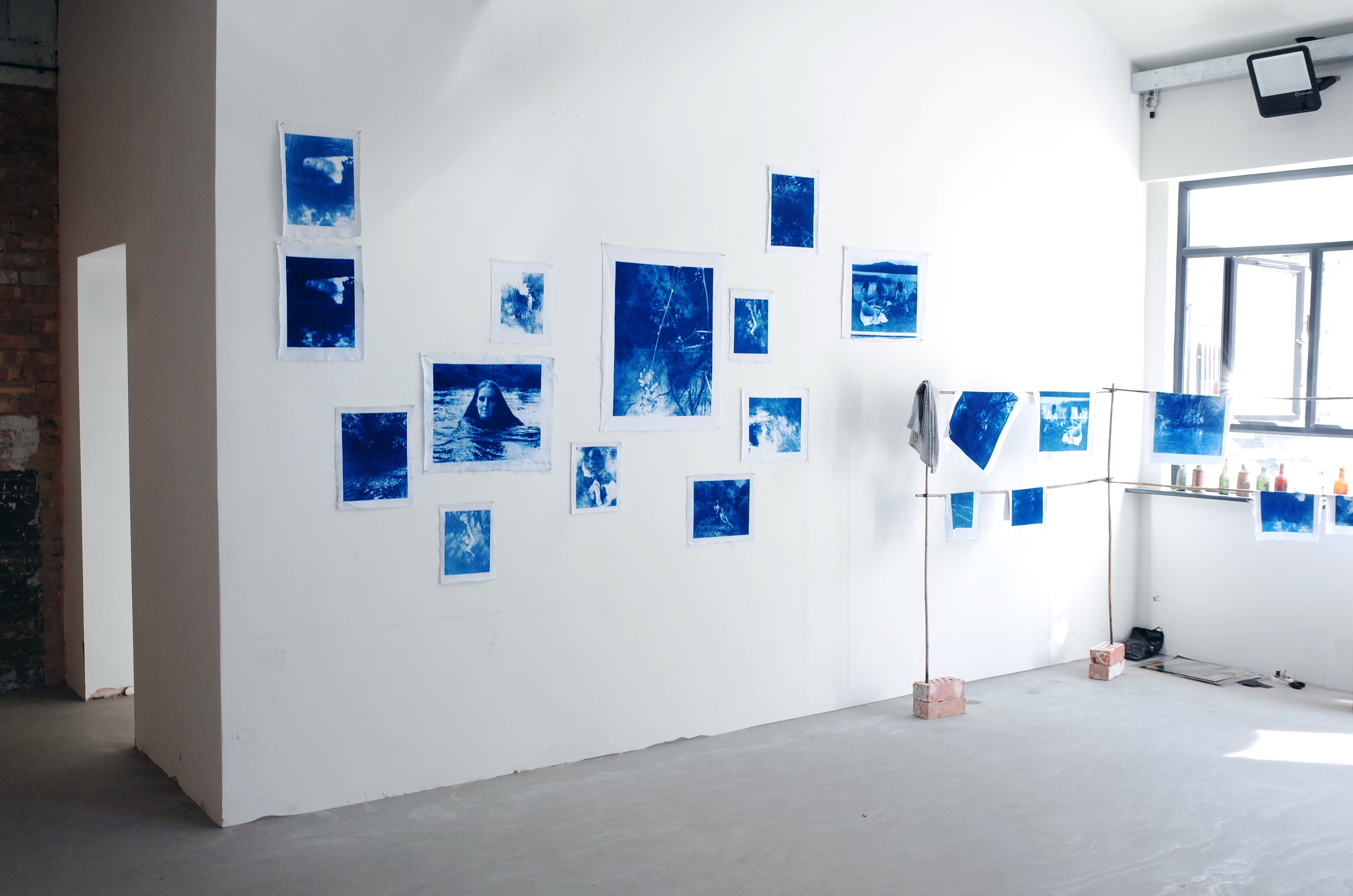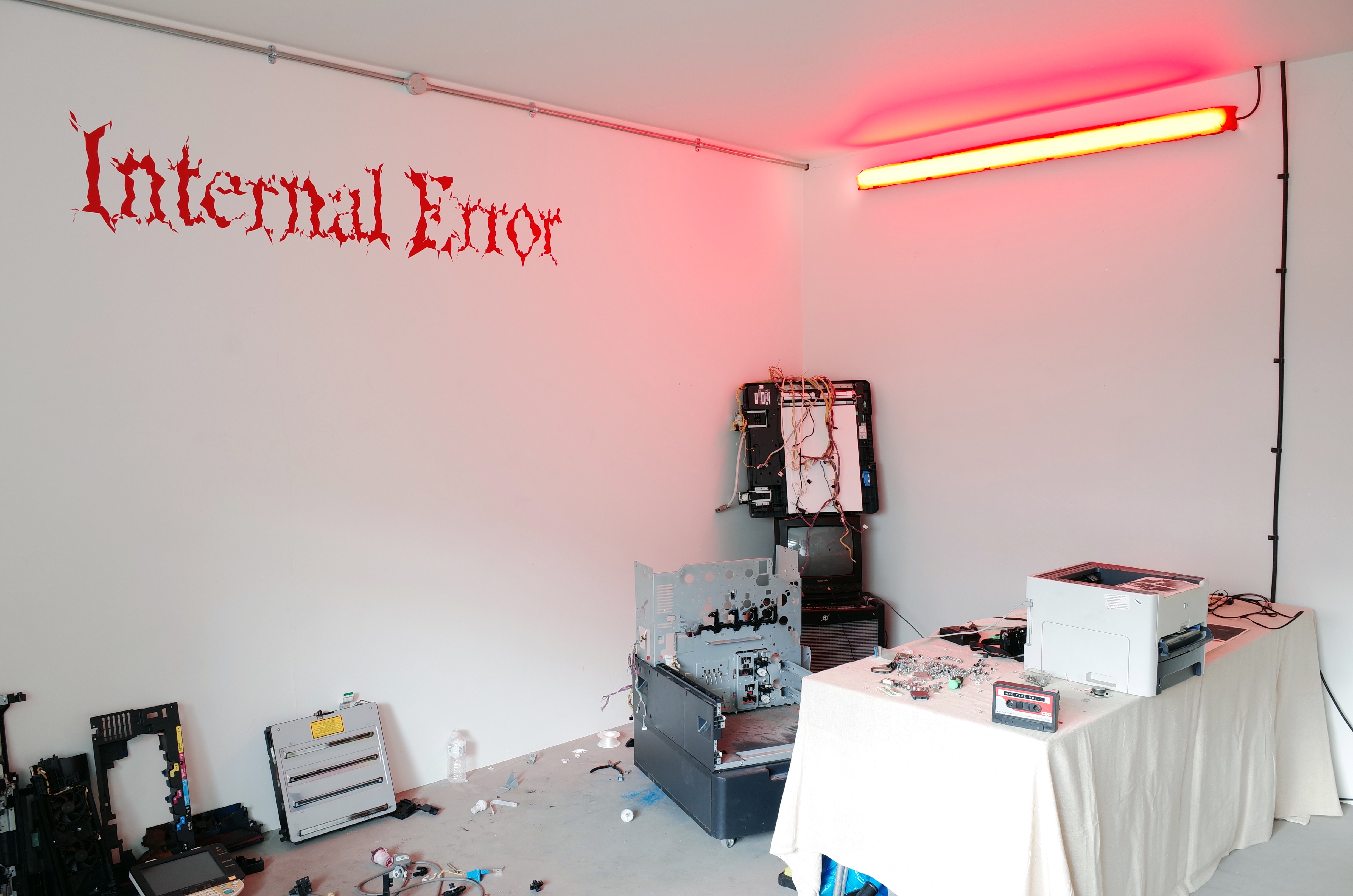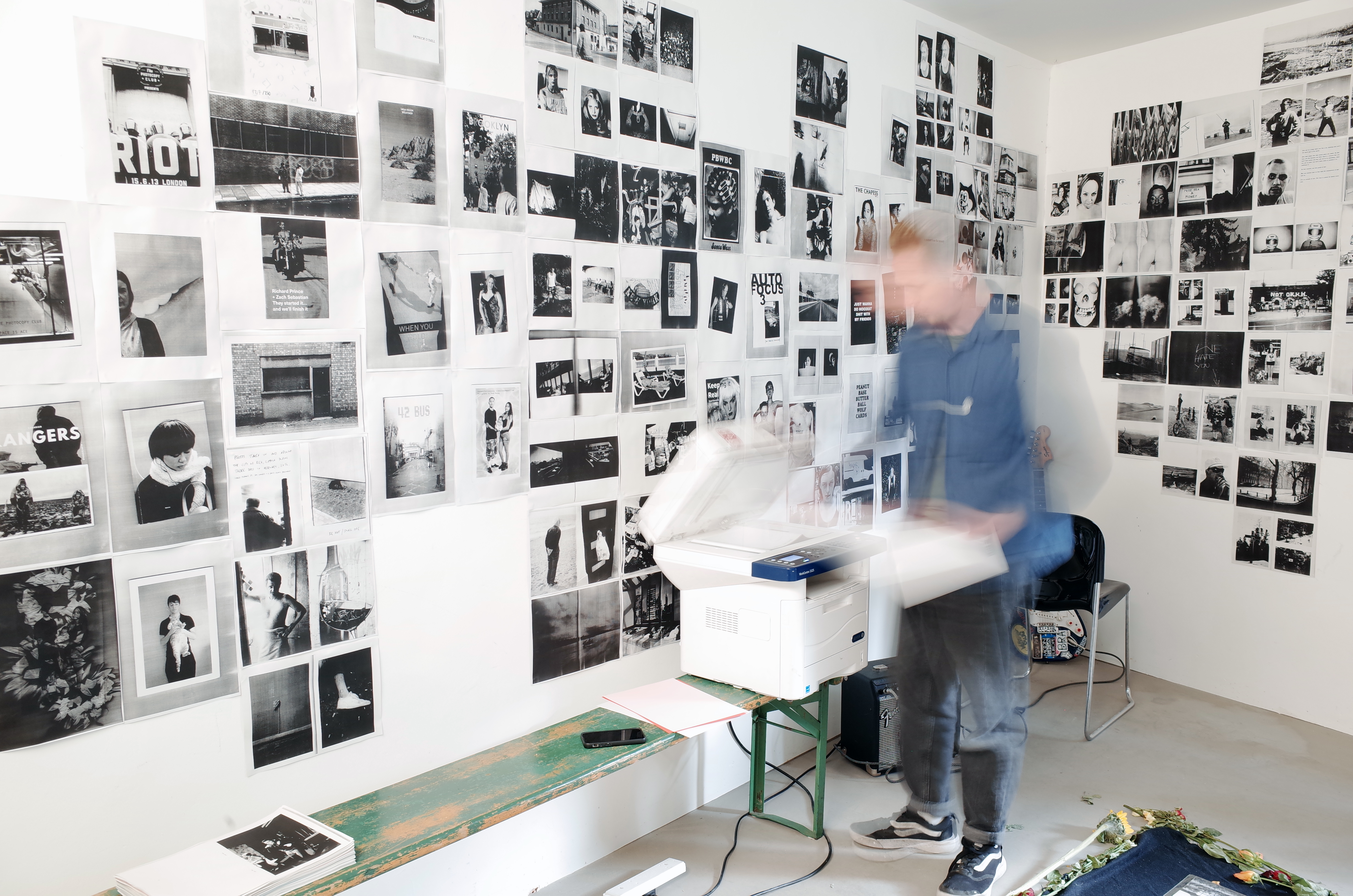 [photo credit: Chris Mann]
Presented as part of Permanent/Temporary during London Design Festival, this exhibition explores photobook making as practice, deconstructing and displaying the process of book-making, through printing, sequencing and binding.
Across four rooms in The Bottle Factory, artists, publishers and bookmakers open up their processes to public view, treating the exhibition as a work-in-progress moment, one of the many stages on the journey towards a finished book. Working across darkroom and cyanotype printing, dummy book sequencing, collage making, zine deconstruction, as well as in-situ printing and binding, the show presents diverse perspectives from London's vibrant book and zine-making community.
As much a question as a statement, the exhibition invites viewers to engage with the materiality the book as a core feature of each project, and each artist's own process.
ARTIST LIST
Izzy Leach /
@izzylleach
Folium /
@folium_publishing
Chris Mann /
@chrismannfoto
Nina Maria /
@ninamariallmoslechner
Sam Gallagher /
@samgallagherphoto
Photobookcafe / Matt Martin /
@luckygoldteeth
/
@photobookcafe
Token Books /
@tokenbooks
Etienne Audrey Bruce /
@etienne_bruce
Charlie Usher /
@charliepatrick_
--
Permanent/Temporary is convened and facilitated by Livesey Exchange x Pempeople x SUMweekly x 948 x Fabrix